The Best Apps for Photo Editing – Transforming Your Photos with a Single Tap!
2023-04-06 09:00

Emily Heller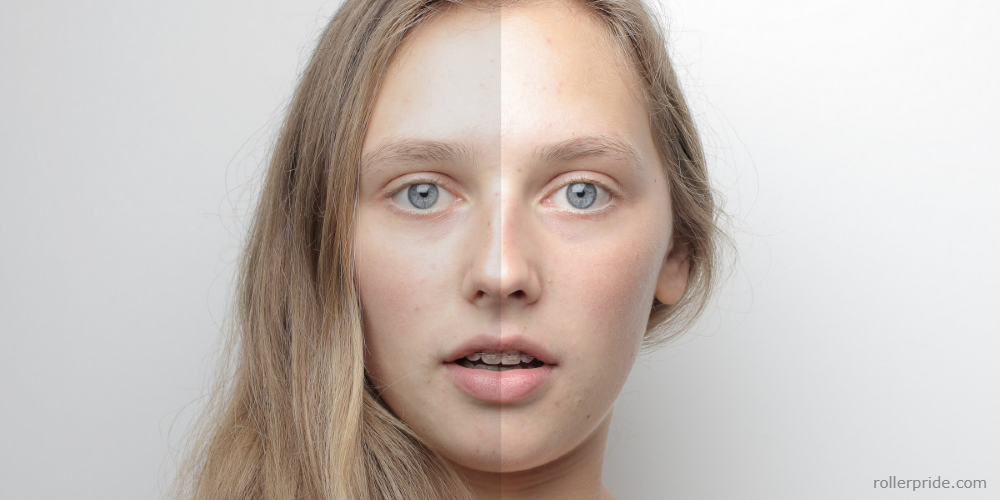 Photography is a highly artistic and creative medium. People of all ages, from amateurs to professionals, can capture beautiful moments with the help of a camera. However, it's not enough just to take photos; you need to be able to edit them as well. That's why it pays off to have one or more photo editing apps in your arsenal. Here are some of the best photo editing apps out there right now that will help you unlock your inner professional photographer!
Adobe Lightroom
Adobe Lightroom is one of the most popular choices when it comes to photo editing apps. It offers an incredibly comprehensive range of tools and features that allow users to make detailed adjustments to their images. Whether you're looking for basic color correction or intricate retouching techniques, Adobe Lightroom has something for everyone. It offers users unlimited tools to edit and enhance their images with ease.
From basic adjustments such as brightness and contrast to advanced functions like curves and selective color correction, Lightroom has it all covered. The app also comes with an impressive set of presets that allow users to apply different looks and effects quickly without spending too much time tweaking settings manually. Moreover, its intuitive interface makes it easy for beginners to get up and running quickly without having any prior experience with the image processing software.
VSCO
VSCO (Visual Supply Company) is another great option for those who want a powerful yet simple-to-use app for enhancing their photos. VSCO contains various filters and presets that enable users to apply stylistic changes with ease. Its user interface is simple yet elegant, making editing easy even for beginners while still offering enough features for more experienced editors.
Additionally, this app allows you to adjust white balance, exposure levels, sharpening effects, and other advanced parameters with just a few taps on the screen, allowing anyone with even minimal technical knowledge about photography to gain amazing results in no time at all!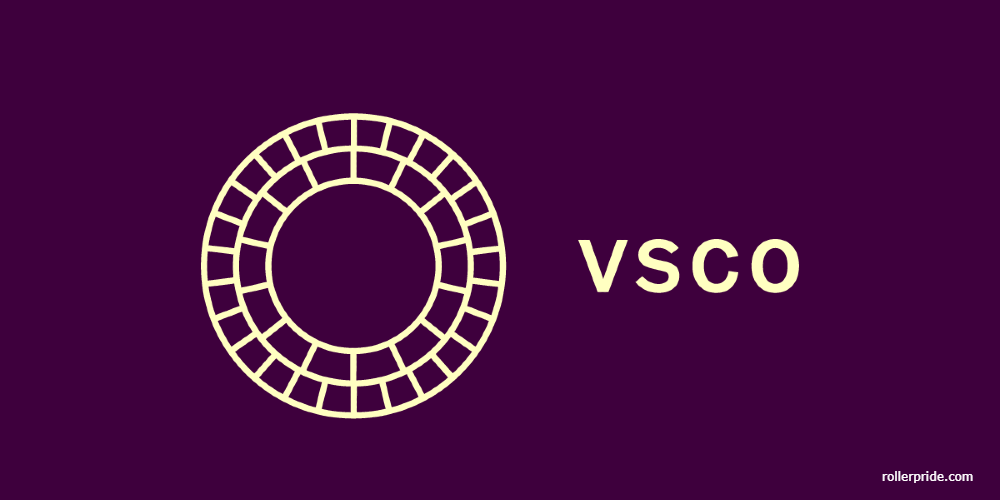 Snapseed
Snapseed is another excellent choice if you're after an easy-to-use mobile editor packed full of features and capabilities far beyond what your device's native camera app might offer. This Google-owned application offers users access to over 29 tools, including healing, brushwork, and tonal control – all at lightning speed! The combination of intuitive UI design along with its quick processing makes Snapseed perfect for busy photographers who need results fast but don't want to compromise on quality either.
Additionally, Snapseed also allows you to create stunning HDR images from regular photographs by combining multiple exposures into one image automatically! With Snapseed, you can make precise adjustments like brightness control or precise tone mapping while still being able to manage large batches of images easily – doing quick work out of any tedious task related to post-processing photos taken on your phone or tablet device!
Fotor
Fotor is perfect if you are looking for something more than just basic image corrections but don't want anything too complicated, either. This free online photo editor provides users with a variety of options, including collage makers, which allow them to combine multiple pictures into one eye-catching piece of art!
Plus, they also have built-in templates, which are great if you're trying to come up with unique layouts without spending hours tweaking every little detail yourself. These templates also give novice photographers access to professional quality designs without needing any additional software installed onto their computers!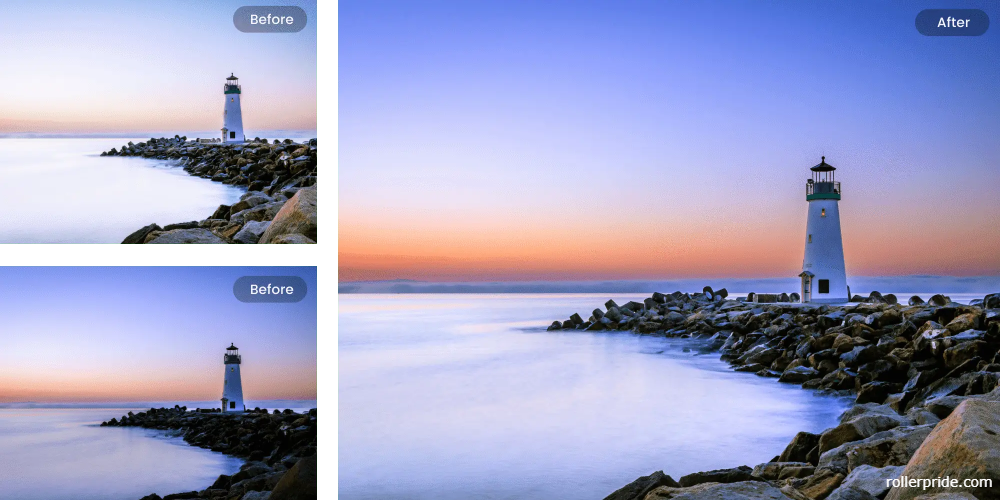 PicsArt
PicsArt is ideal if you're looking for an all-in-one solution that can handle both basic editing and complex tasks. Not only does this platform contain many helpful guides that teach users how to use each feature effectively, but it also allows you to share your work instantly on social media, allowing you to showcase your work to friends and family whenever you want! In addition, PicsArt includes drawing tools, and brush sizes, allowing aspiring digital artists to create their own masterpieces right from their smartphones!
Pixlr Express
Pixlr Express uplifts its users by offering hundreds (yes, hundreds!) of unique features, from straightening curves in images to changing background colors or adding text overlays. It also provides several ready-made templates that allow you to quickly add frames or create collages within seconds, giving amateur photographers ample opportunity to unleash their inner artists!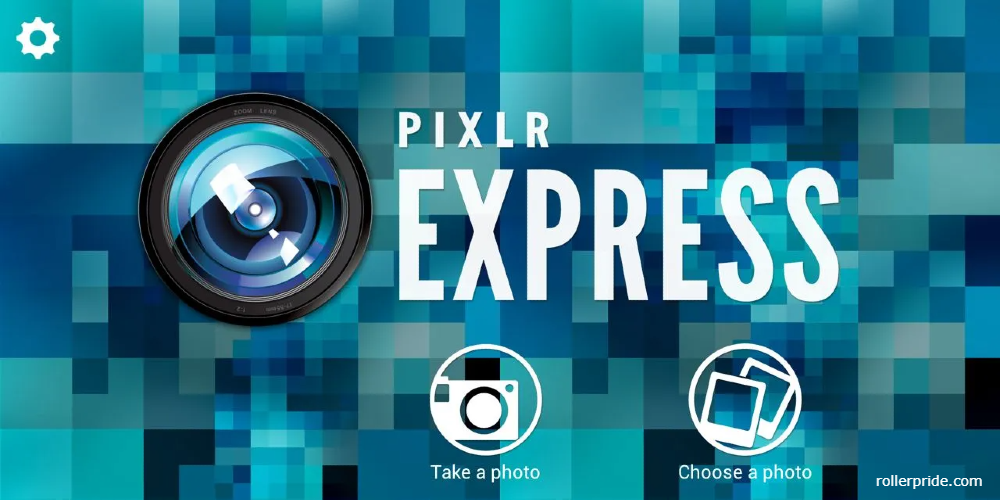 Polarr Photo Editor
Finally, Polarr Photo Editor stands apart from the competition because of the huge number of adjustments available within the program itself. From light curves to contrast and saturation adjustments, Polarr gives full freedom to customize individual images, giving the user the ability to turn ordinary images into extraordinary works of art! Its precise sliders allow for fine-tuning, so anyone who uses Polarr Photo Editor is sure to achieve the results they want, regardless of their level of expertise!
Artificial Intelligence-based technology allows users to achieve professional-level results faster than ever before while providing full manual control if they want to explore the details themselves! Last but not least, Polarr gives full freedom of expression through creativity, regardless of skill level!
With these top photo editing apps at your disposal, unleashing the creativity within you has never been easier! Each of the apps listed here offers a unique set of features not found anywhere else, giving you an unparalleled opportunity to express yourself through photography by any means necessary. So stop wasting time looking for the perfect filter for your next project. Instead, explore the world's possibilities open to you with these best photo editing apps today!