SiriusXM Reveals a Revamped Streaming App and New Logo Next Generation Event
2023-11-08 09:00

Emily Heller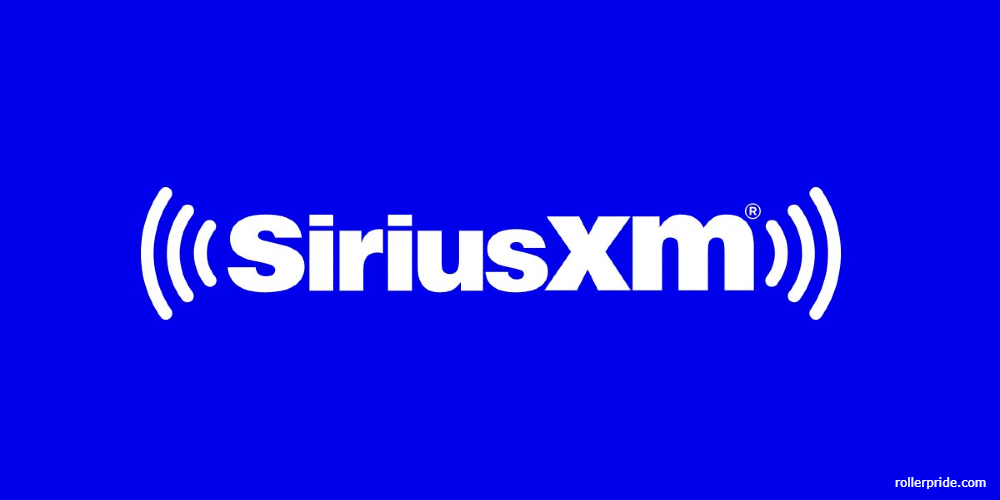 At SiriusXM's "Next Generation" event in New York, significant changes were announced, including a relaunched SiriusXM streaming app, which boasts of a sophisticated media player, enhanced search capabilities, a personalized 'For You' page, and a broadened library.
In addition to the app's upgrades, the audio entertainment entity unveiled a fresh logo. The brand's radio waves have been replaced with an 'S' symbol featuring a star. This new design signifies SiriusXM's commitment to bridging listeners with the stars, according to the company's press statement. SiriusXM also introduced its adoring fans to Stella, its latest puppy mascot, and a web store offering SiriusXM-branded merchandise.
The updated app aims to offer its users an effortless, streamlined listening experience, focusing on content exploration. Users can look forward to four curated sections, such as a custom 'For You' page and hubs dedicated to music, podcasts, and sports; an upgraded search home page; live sports updates; a podcast speed control feature and highlight marker, offline listening options, alongside download capabilities. The app also accommodates user preferences, suggesting alternative content when they've maxed out their content skips.
Set to roll out on iOS, Android, and Amazon Fire devices from December 14, SiriusXM's modernized app will further extend to additional platforms in early 2024. It seems that the digital makeover and expansion strategy is SiriusXM's push to target younger audiences who have gradually shifted away from traditional radio. Attracting new users, SiriusXM will introduce guest DJ channel takeovers from over 160 artists, including Olivia Rodrigo, Cardi B, and Luke Combs, among others.
The company's CEO, Jennifer Witz, shared the company's vision, stating that they aim to provide an unforgettable live experience and offer soundtracks fit for every occasion. With the upgraded SiriusXM, they aim to bring in new listeners and draw them closer to their interests.
Moreover, SiriusXM plans to further diversify its offerings by introducing a suite of new channels and shows featuring renowned personalities like Kelly Clarkson, John Mayer, and James Corden, among others. SiriusXM also showcased its business strategy for next year, including a collaboration with Amazon's Audible and an extended partnership with the car brand Polestar.
Recently, SiriusXM unveiled its third-quarter results, shedding light on a loss of 94,000 satellite subscribers and 112,000 Pandora subscribers — a music streaming service SiriusXM acquired in 2018. Despite the challenges, SiriusXM has showcased resilience by acquiring podcast app Stitcher in 2020 for $325 million.