Alan Wake 2 Enhanced with 100+ Upgrades in Innovative Update from Remedy Entertainment
2023-11-09 06:00

Todd Brett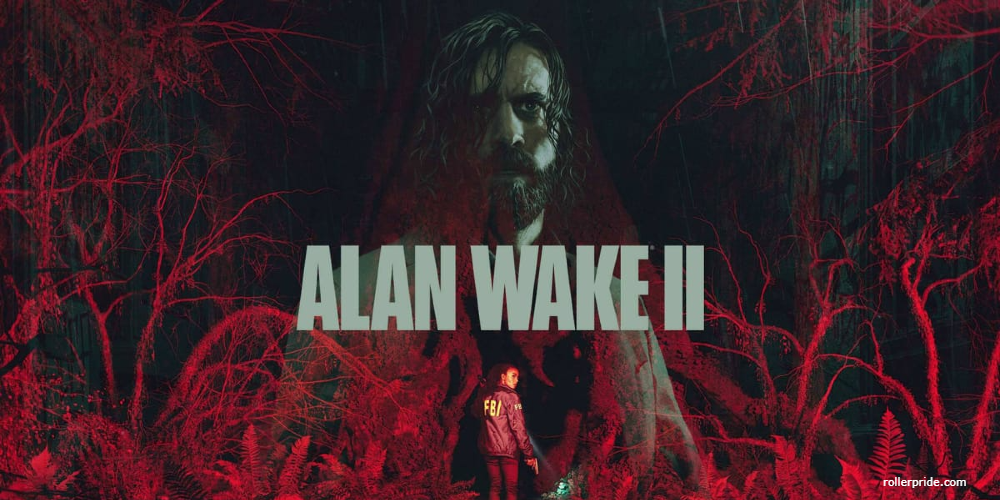 Remedy Entertainment has announced the launch of its highly-anticipated Update 10 for Alan Wake 2, bringing over 100 fixes to the globally popular game since its digital release last month. This new update introduces a significant amount of patches that aim to optimize the gaming experience on all platforms, solving various mission and general gameplay issues.
Enthusiasts of the game can look forward to resolutions of critical progress problems in the missions Scratch (A New Plan) and Local Girl (Coffee World). The development team has also introduced increased ammo and health drop rates for the boss fight against Cynthia. The introduction of additional improvements, as well as general bug fixes, are also expected to contribute to overall gameplay fluidity.
Platform-specific issues have not been overlooked in this update. Xbox Series X|S players will be pleased to learn that a bug causing audio to disappear or cut out has been resolved. For PlayStation 5 users, the update corrects a rare glitch that would crash the game during Share Play. Additionally, some unanticipated audio states towards the end of the game on PS5 have been addressed.
Among the major fixes for specific missions are:
In the "Invitation" mission, bugs were fixed that hindered progression when players were unable to interact with Casey upon finishing the autopsy or Nightingale getting stuck in the set objects.
In "Casey", the demanding task of opening the subway door during the escape from the Dark Presence has been made easier, especially for keyboard usage.
"Local Girl" saw adjustments that rectified issues regarding non-visible cups from Slow Roaster and carriages from Espresso Express blocking player movement.
Amongst other things, mission "We Sing" benefited from corrections to the cursor appearance on the Plot board.
Issues regarding key fob spawning from Rose and additional related issues were addressed in "Old Gods".
Whilst "Room 665" and "Scratch" saw major tweaks addressing the issues of respawn and progress blockages.
Finally, in "Zane's Film", updates were made to ensure the map revealed the Word of Power location correctly.
The full list of changes incorporated in Update #10 can be reviewed via the official release notes provided by the developers.
Alan Wake 2, inclusive of the new fixes, is now globally available for PC, PlayStation 5, Xbox Series X, and Xbox Series S platforms.